Plastic Laser Cutting and Laser Engraving Service
Plastic is present everywhere in modern world, the monitor you are looking at now is made out of plastic. Most popular plastic is ABS as it got wide spread due to its easy casting properties fair durability. Many other types of plastics exist. Not all plastics can be laser cut or engrave. For example CO2 laser cannot engrave on ABS plastic as it will melt it down but at the same time Fiber Laser is perfect for engraving ABS plastic as it will invert color and will make engraving look perfect. Similarly PVC (polyvinyl-chloride) plastic is not good for CO2 laser cutting as it will produce chloride gas which is harmful and to cut such material special carbon filters are required.
Projects fabricated with Plastic laser cutting and Plastic engraving
Below is the list of projects that was fabricated by Laser-CutZ in our NYC facility. All those projects used plastic as its main material.
This project needed to 3D scan original Lamborghini Huracan steering wheel rear cup and modify it shape so real carbon fiber lamination could be possible without affecting look and feel…
Elevators with access to secure areas such as penthouse or direct access to apartments need something more then mail box keys in them. Many elevator companies install multlock retrofits however…
Polycarbonate is very durable material that is not brital like acrylic, it does not crack, chip or brake. You can bend polycarbonate and it will still not brake, you can…
This Glock receiver from Polymer 80 was laser engraved our UV laser machine. Customer had made texture with hot iron and prepared grip area to be laser engraved. We could…
What do you do when you need to get something that government considers non-essential during 2020 COVID-19 pandemic? Well it may be tough! Aside from our face mask manufacturing initiative…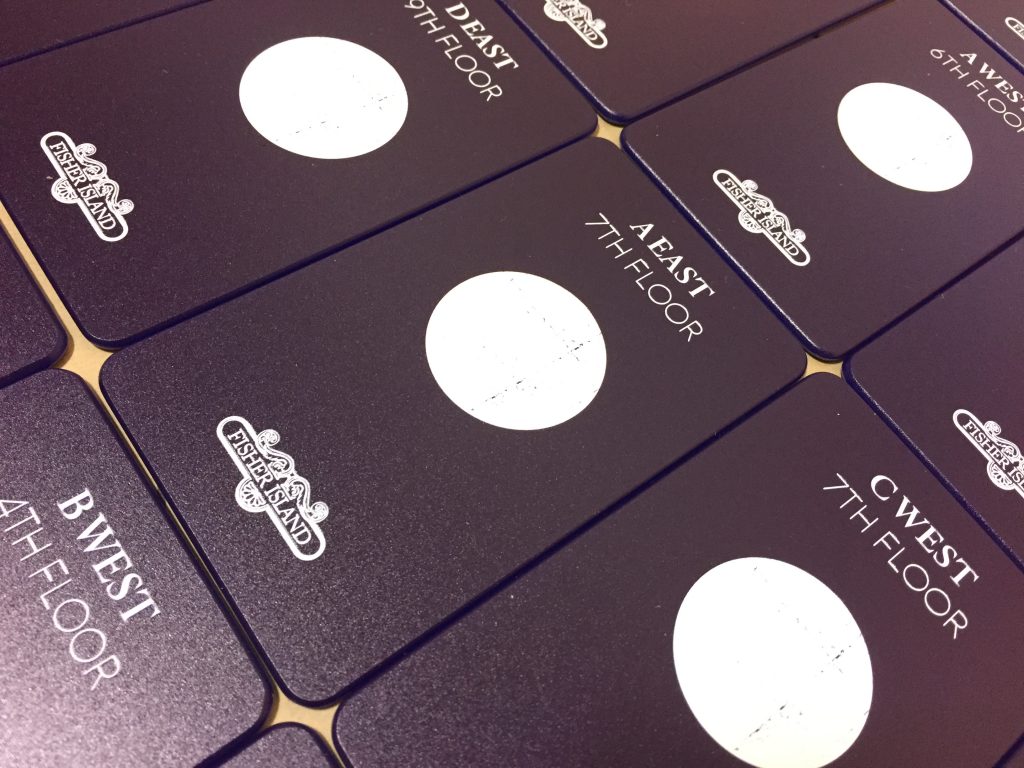 Those hotel access card keys are custom made for upscale hotel in Miami, FL. Cards are laser cut form acrylic then corners are beveled to make them round. Finally cards…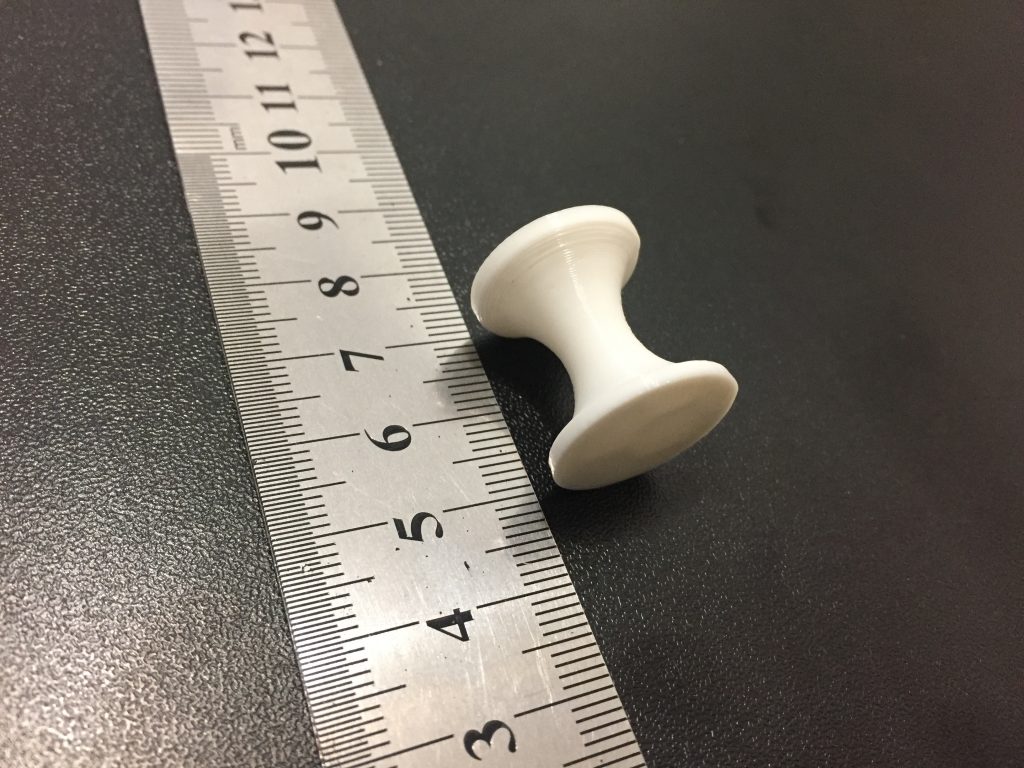 This simple tool was CAD designed and 3D printed by LaserCutZ. Part shown is medical device prototype for dentist.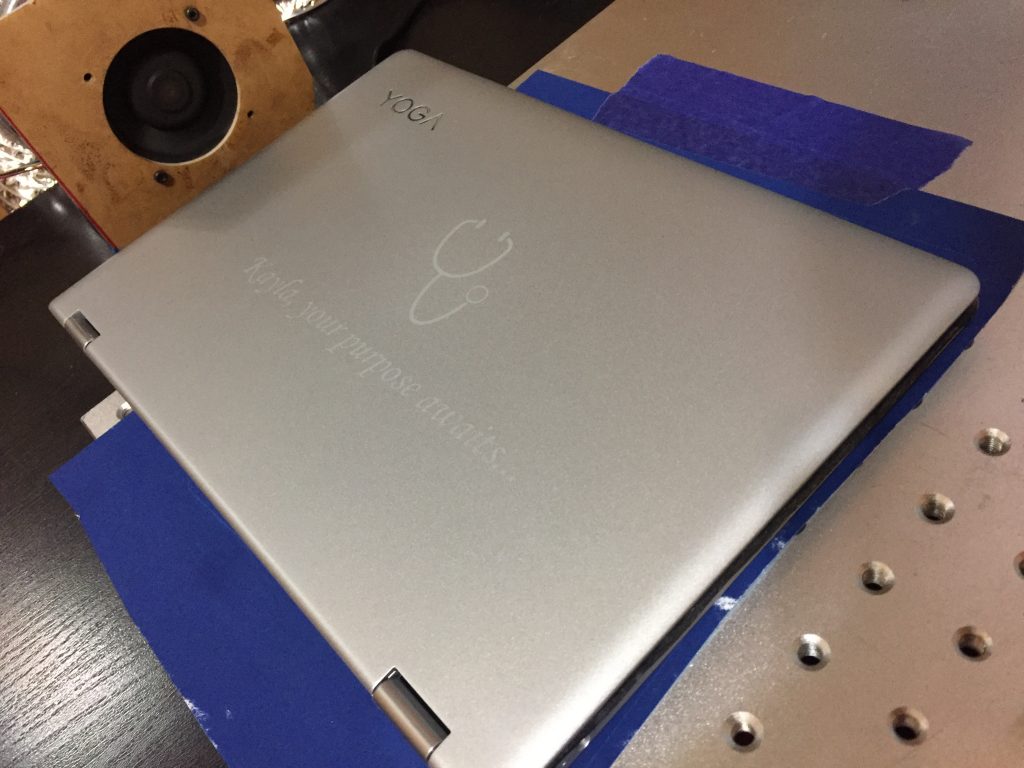 This Lenovo laptop was laser engraved with our fiber laser machine. Cover looks like metal but in fact it is a painted abs plastic so in order to engrave part…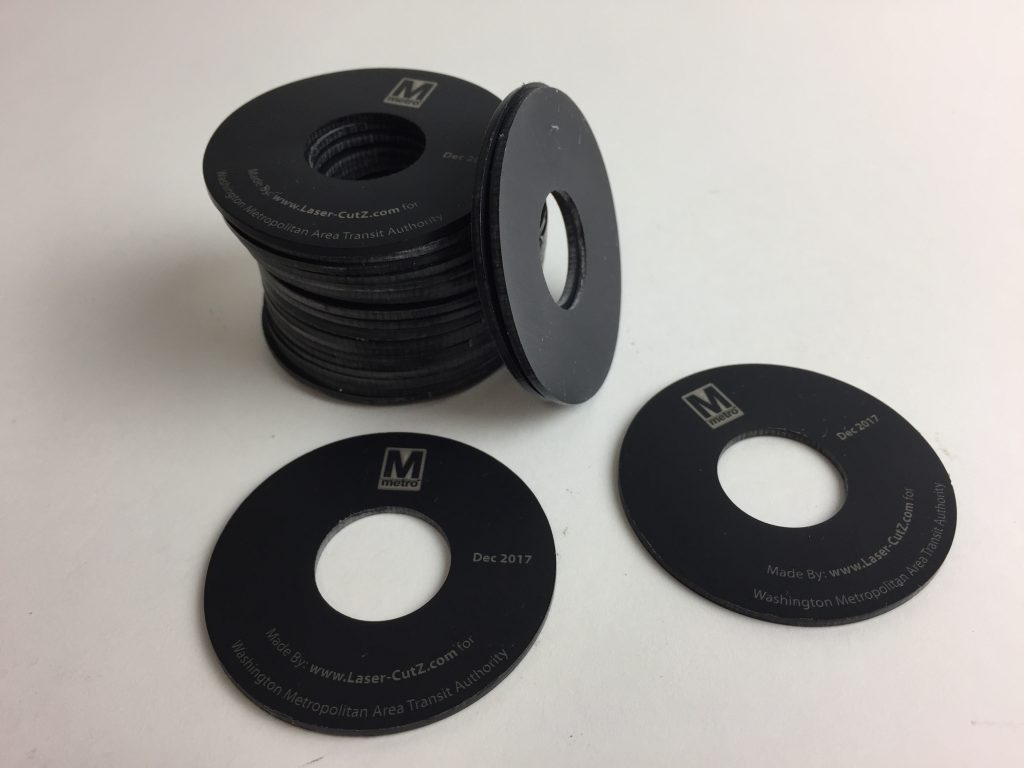 LaserCutZ produced special order of laser cut and engraved Teflon washers for DC Metro Transportation Authority. Teflon is heat resistant material that has many uses in various industries. Teflon needs…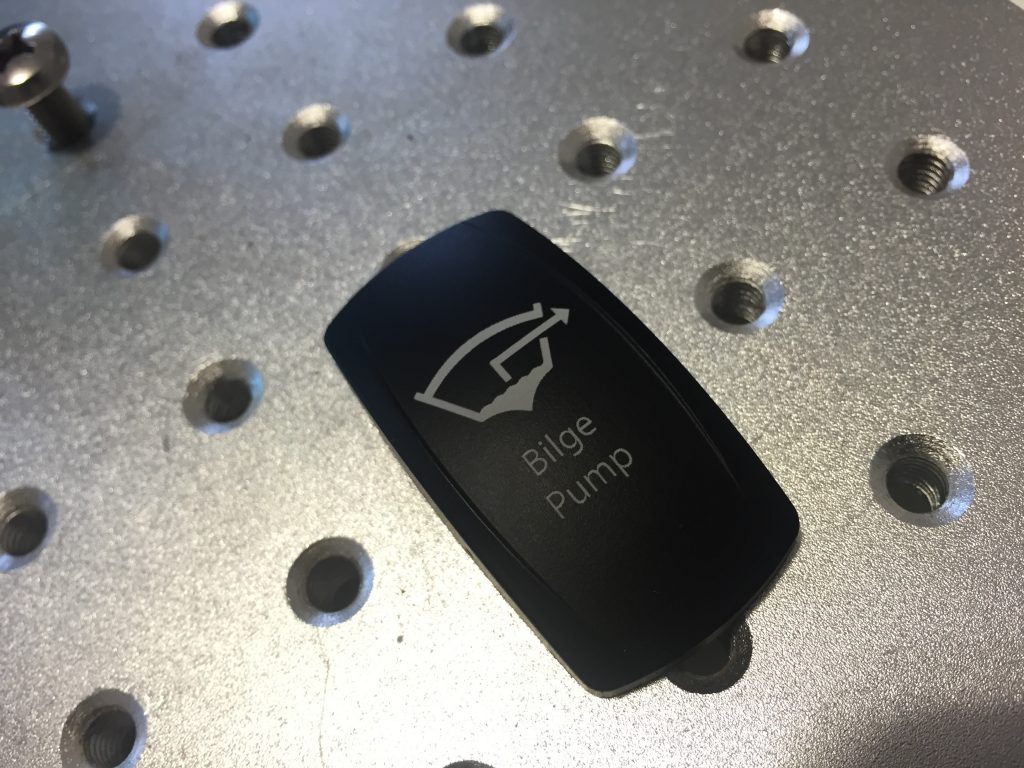 Most of the switches in cars and aircrafts are illuminated so they can be seen at night with backlight. Those switches are made with translucent white plastic painted in black,…