Fabric & Textile Laser Cutting and Laser Engraving Service
Fabrics is most popular manmade nonstructural material in the world! Most clothing are done with one or another type of fabric. Textiles are also very popular material for decorations, for example curtains, wallpapers. Historically textiles have been cut with scissors by hand. Manual cutting is easy but tedious and end result may be different from part to part. In 1900s with industrialization error die cutting was invented and it allowed precision replication of fabric patterns. Such innovation permitted fast and high quality production of textile products but it requires expansive setup and mostly suited for large productions. As laser cutting technologies started to emerge, trimming fabric became much easier. With laser textile can have precise cut exactly as designed in CAD file. What makes it easier to designers then can make their pattern files in their favorite software such as Adobe Illustrator, Rhino, Corel Draw and the laser cut it form any type of fabric. Prototypes can be tested and adjusted as needed. When final prototype is approved laser cutting machine or die cutter can be used for production. Such process makes it very easy for fashion designers to test and develop their ideas. Aside from prototyping, laser cutting is very helpful when it comes to synthetic woven. Some materials are just too tough to cut with blades and so laser is best options, while other materials are too fragile and thread waves will move if those are cut mechanically; so laser is best option there too. Example of such fabrics is nylon material that is used for military parachutes, when cut mechanically it threads will move and destroy part, other similar material is fiberglass or carbon fiber fabric, its next to impossible to cut perfect circle from carbon fiber with scissors but with laser it is possible as laser provides non-contact cutting. When laser cutter works with synthetic fabric it will seal the edge and it can be very useful for most application.

When it comes to engraving, laser can be used to print artwork directly on fabric. For example CO2 laser engraving over blue denim will discolor inks and make artwork look white on blue backgrounds. Laser engraving can also do edging and wearing off effects for denim such as making holes and having loose threads. Different type of fabrics react differently under different lasers.

Laser cutting machines are excellent choice for cutting fabric but it's good to keep in mind that there are other alternatives that have their own advantages. For example blade cutters can cut vinyl based materials without burns or smoke. Blade cutting machine can also cut multiple layers of fabric at the same time. Depending in specific project, different machine can be used to produce best results.
Projects fabricated with Fabric & Textile laser cutting and Fabric & Textile engraving
Below is the list of projects that was fabricated by Laser-CutZ in our NYC facility. All those projects used fabric & textile as its main material.
Art wok was cut from large 4x8 peace of felt in multiple color and multiple layers, once laser cut each peace will be sewed to main body forming large marketing…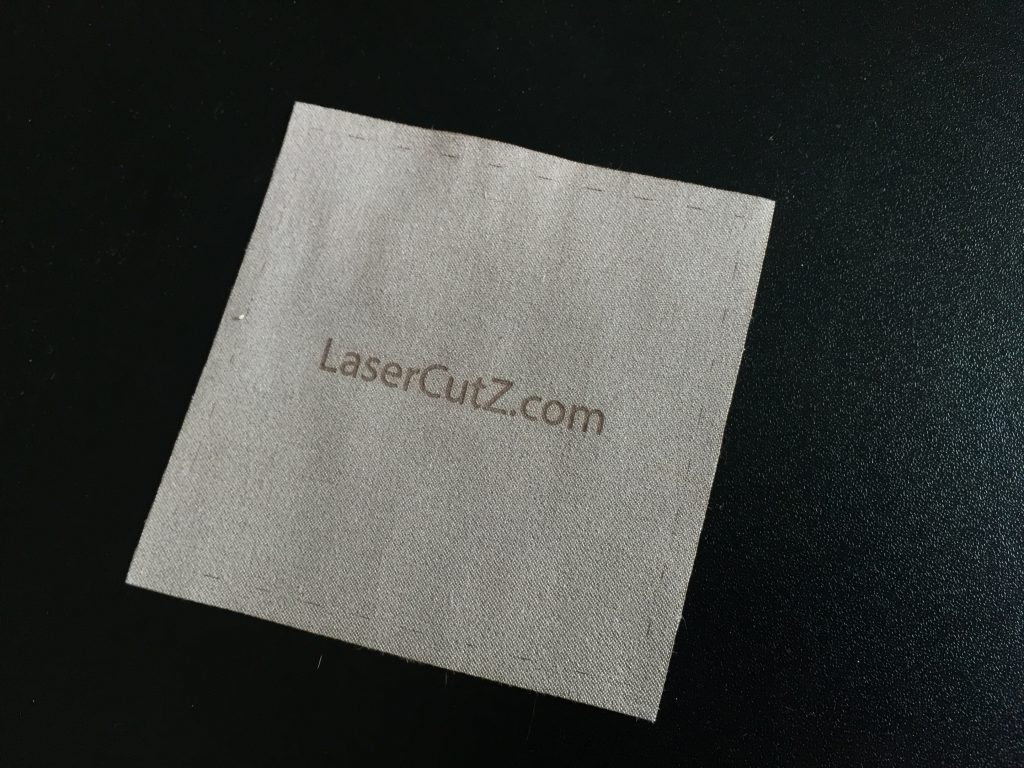 If you are a fashion designer, you maybe be wondering how to improve quality of your designs and automate pattern catting process. Fabric laser cutting is ideal for this. Laser…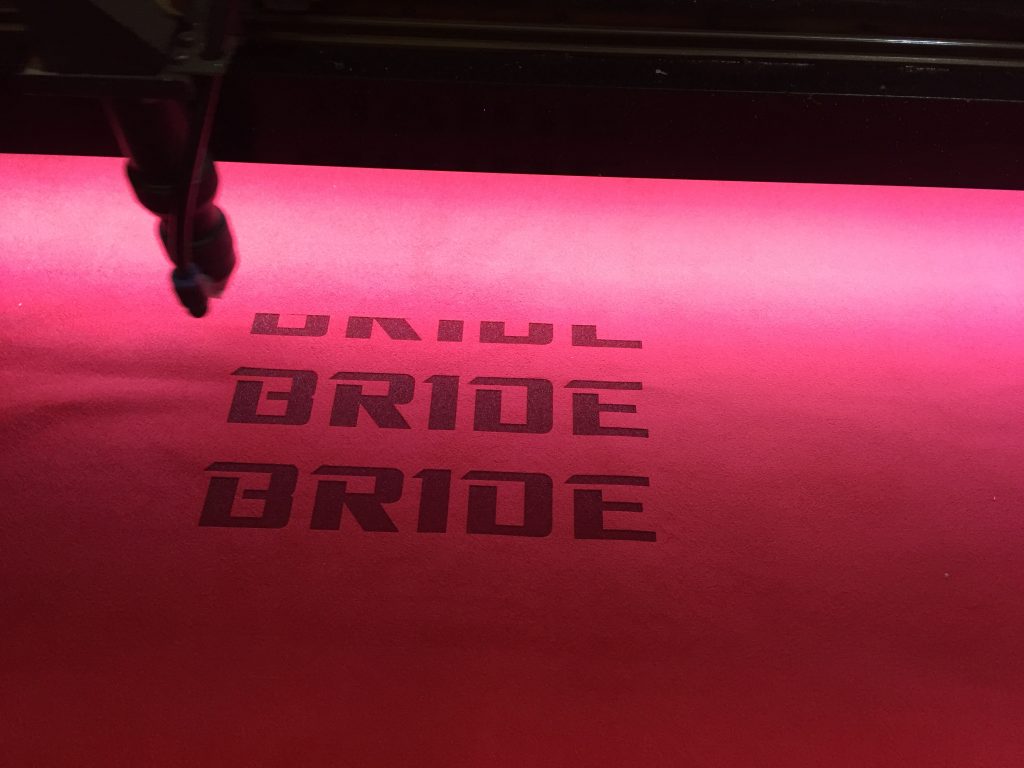 CO2 laser can engrave and cut most of fabrics including those used in automotive seats and trims. Depending on type of fabric when laser engraves it the artwork becomes dark…