Leather Laser Cutting and Laser Engraving Service
Leather laser cutting and engraving is very popular in hand made artist and couture. Laser machine can cut precise pattern that later on can be sewed in nice fashion product. CO2 laser engraving machine can add marking or logo and branding of the designer. Laser-CutZ have been doing laser cutting of leather for designers who do custom wallets, shoes and dresses. Many of designers that work with Laser-CutZ are local New Yorkers but also we have many artist who come from Italy because of our reputation in shoe prototyping market.
Projects fabricated with Leather laser cutting and Leather engraving
Below is the list of projects that was fabricated by Laser-CutZ in our NYC facility. All those projects used leather as its main material.
Exploring new possibilities we started to experiment with sewing and stitching as we do lots of fabric laser cutting of patterns this seams logical. In this experiment we reversed engineered…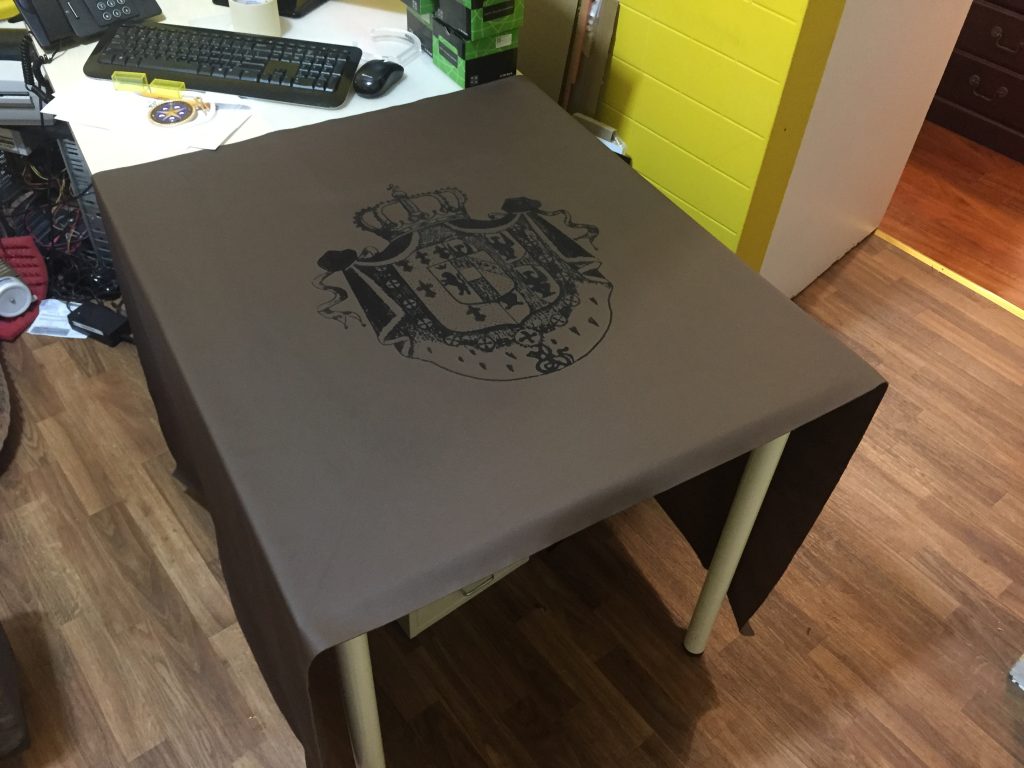 LaserCutZ has capability to both do laser leather engraving and print full color directly to leather.  In this project we used CO2 laser to burn artwork on cow skin.  Crest…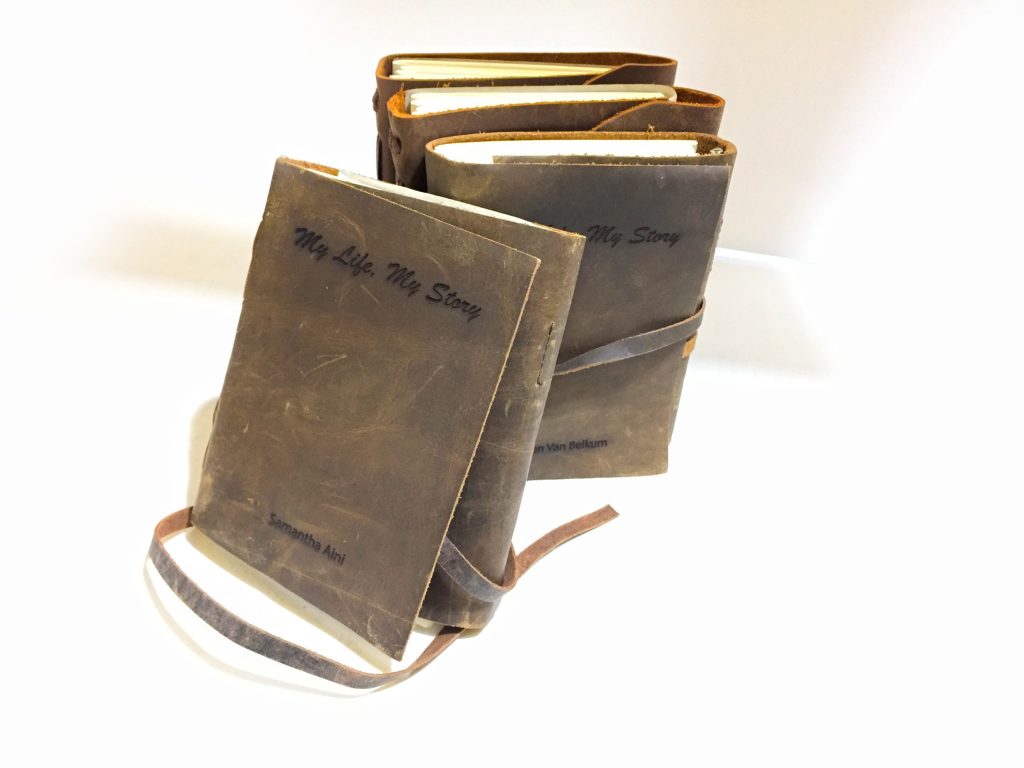 Holiday season is here, those laser engraved leather books are done for the client as personalized gift. Each book has title embossed as requested by client along with recipient name…
This badge holder was personalized for a police commissioner.  Project featuring laser engraving on standard blank leather badge holders.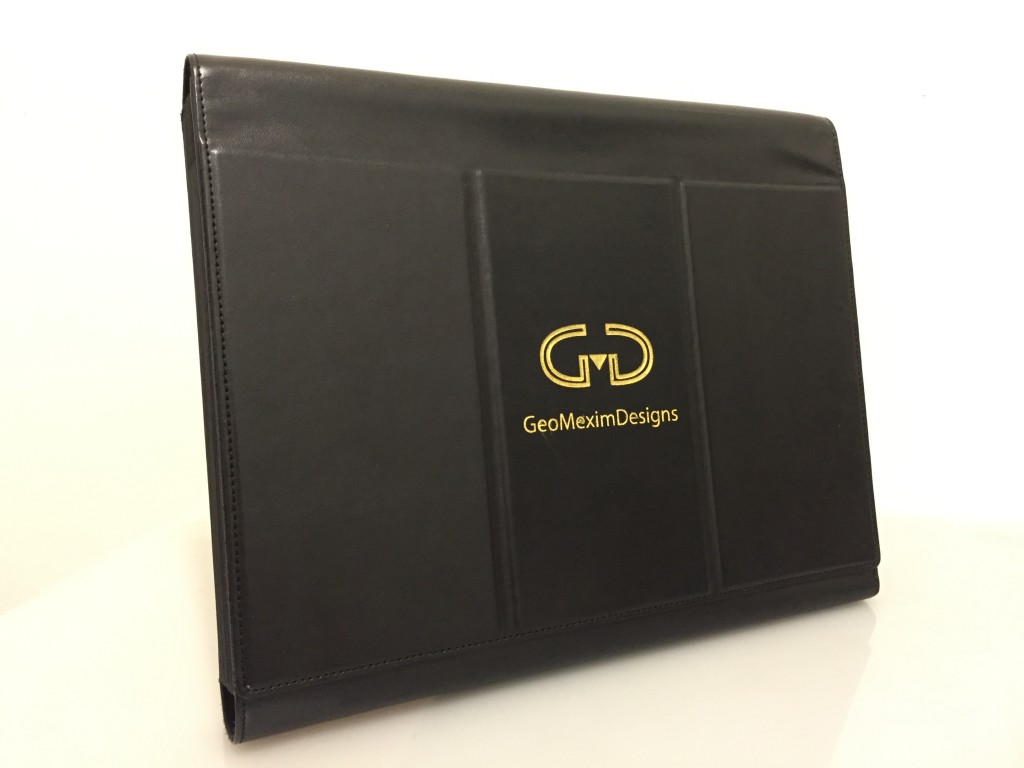 This leather case was custom engraved with client logo and contact information. In essence case became a big business card. This was a real leather so we used CO2 laser…