Ceramics Laser Cutting and Laser Engraving Service
Ceramic material either organic or synthetic is popular in kitchenware and sculpture. All ceramics can be cut with waterjet and engraved with laser or sandblaster. Sandblaser can provide easy way to make deep engraving, laser can create exceptional photo quality on top of the surface. Most ceramics is coated, so actual engraving properties would depend on material coating used.
Projects fabricated with Ceramics laser cutting and Ceramics engraving
Below is the list of projects that was fabricated by Laser-CutZ in our NYC facility. All those projects used ceramics as its main material.
Those marble blocks are produced from same stone as building facade. Small marble paperweights laser engraved to make a recess channel and then ink filled for better visual contrast. Job…
This is unusual mirror made of ceramic composite on one side and silver oxide on other side. As per client request LaserCutZ engraved custom message and logo on the back…
CO2 laser is a best choice to fabricate table topper signs for various event decorations and sitting arrangements. This laser cut jobs shows simple mirror acrylic name signs, LaserCutZ can…
This stone was laser engraved with customer message. We are not sure what stone tile this is but as it black engraving turns to white which makes it very nicely…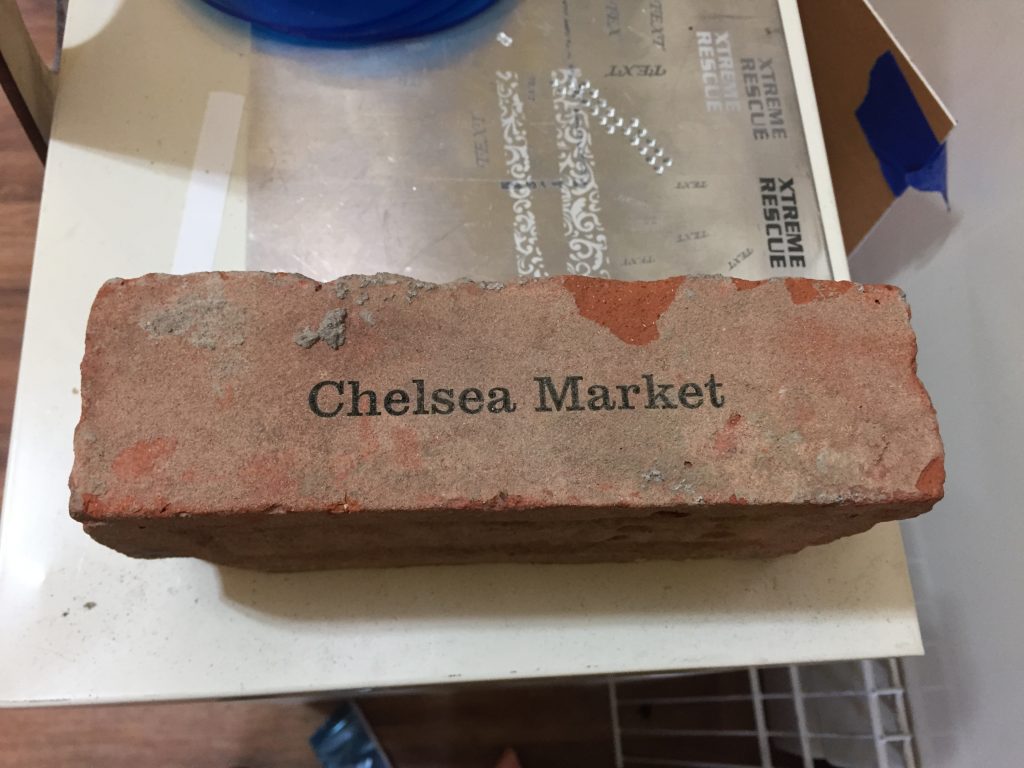 Did you know that typical constriction bricks can be laser engraved? There few ways how bicks can be laser engraved. If Co2 laser is used, top later of clay will…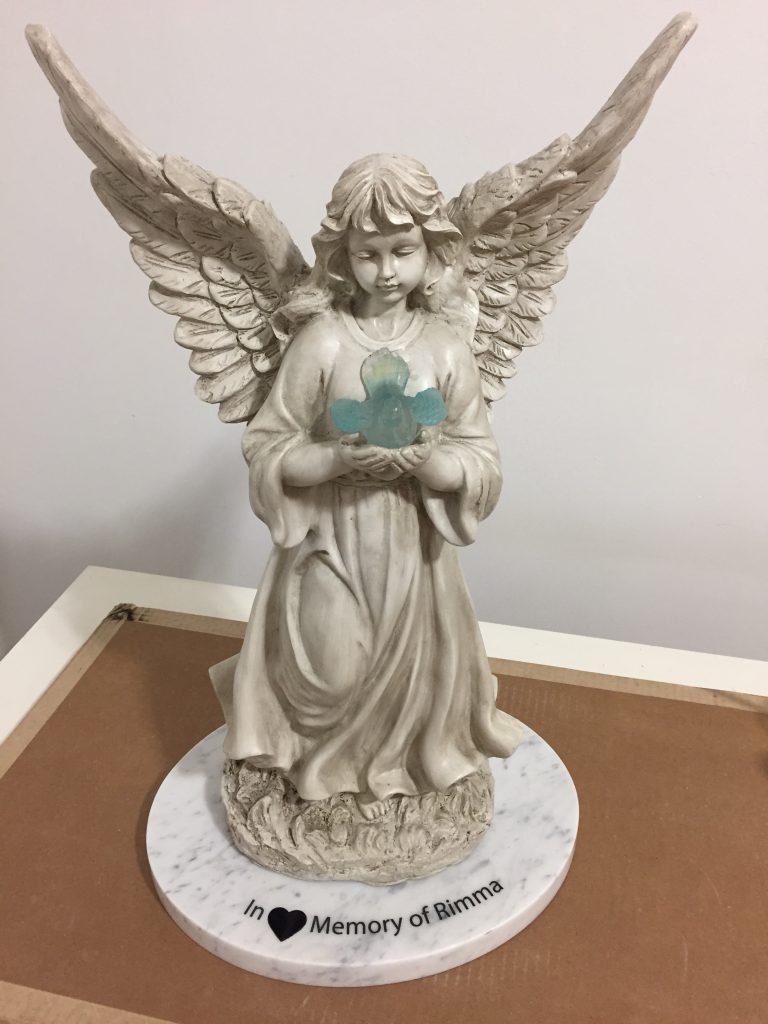 Marble slab cut and polished to hold angel figurine. Marble plate is laser engraved to create a recess channel with letterings. The letter channel is then infilled with black letterings…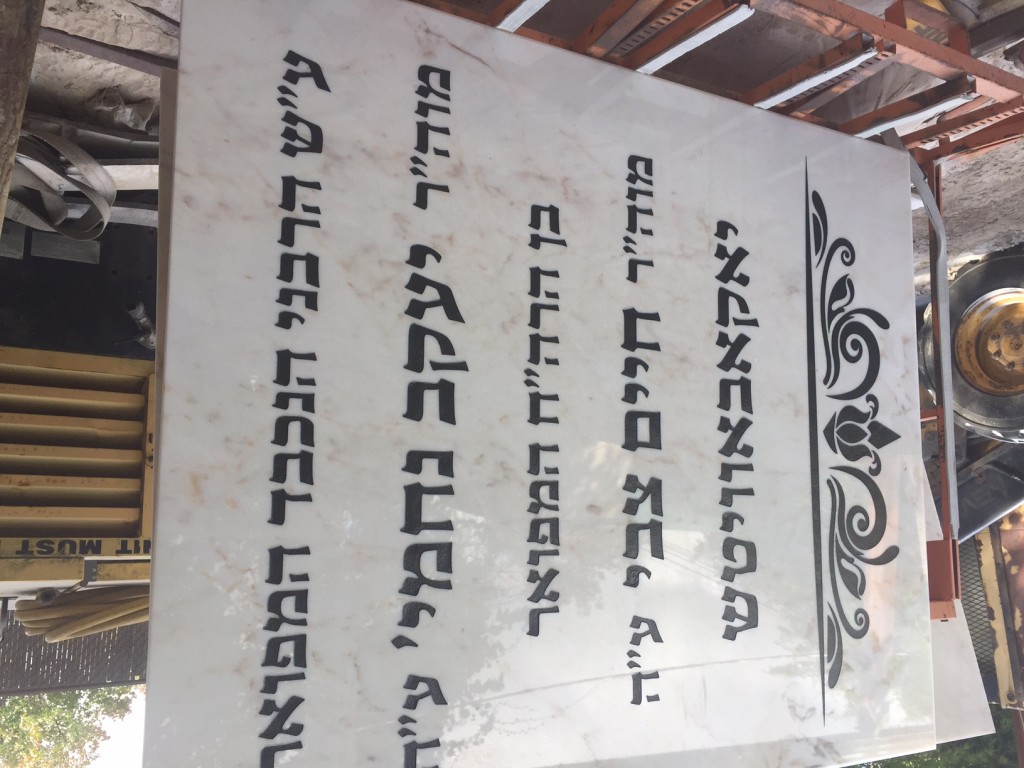 Marble can be cut with water jet or CNC. This project included cutting marble plate to size and then sand blasting Hebrew letters to form letter recess in the marble,…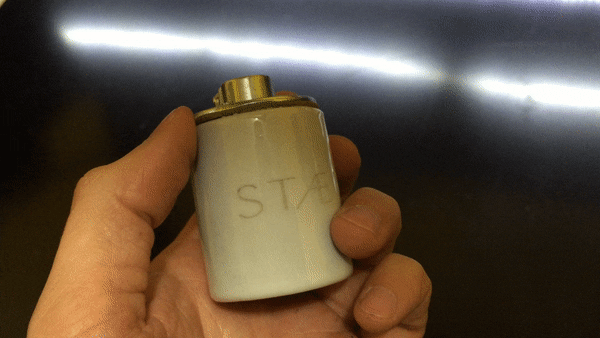 This ceramic socket laser engraved with rotatory attachment allowing engraving around circumference of the ceramic light bulb socket.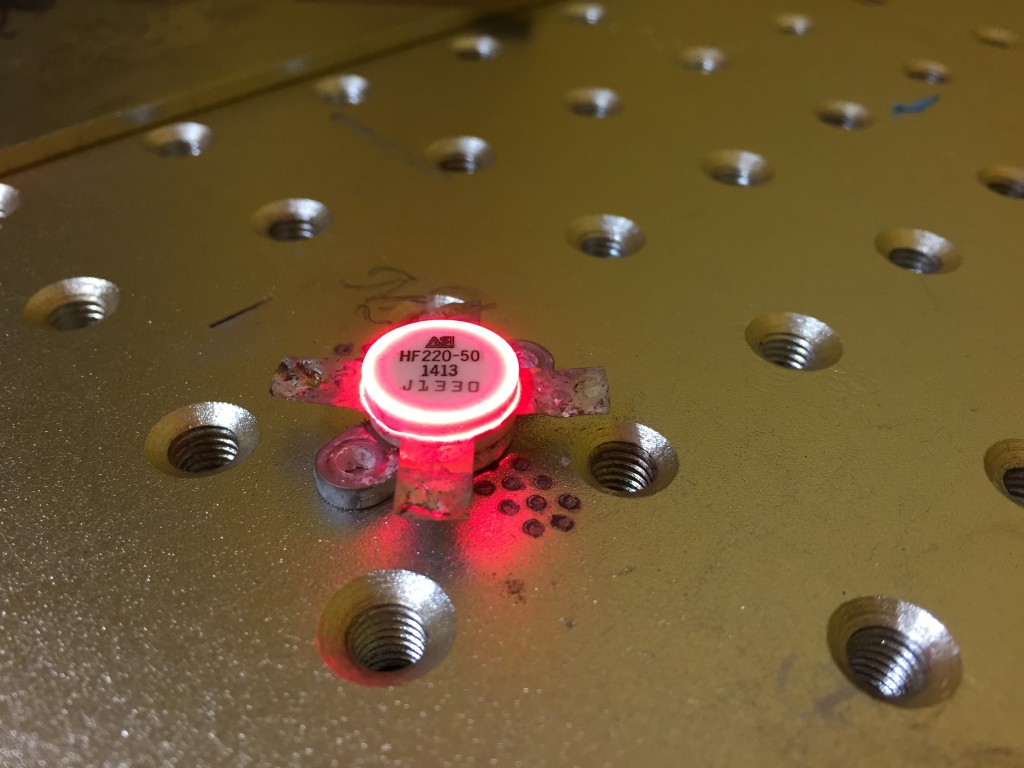 LaserCutZ machines can work with variety of materials this includes ceramic parts of electronic components (IC). In certain cases manufacturers of IC and electronic designs do not want for others…

Featured cups are done by LaserCutZ client with our deep acrylic stamps. Stamps are used to emboss text into clay patch that is later attached to the cup body.